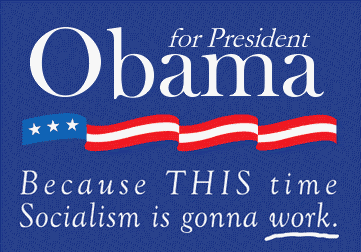 There's no need to physically lash into liberals and their socialist shot callers ( leaders ).
if we're bearers of the good news of Americanism we can do so without rage obscuring what we're trying to accomplish.
Were it not for this doctrine and impulse control i would have hospitalized an impressive list of smarmy socialists who crossed the line ( LOL ).
All that would have gotten me was incarceration and felonies to be used against me in the marketplace.
Converting them seems a no less challenging but worthwhile pursuit. Patriotism doesn't need to be combative until all peaceful recourse has been exhausted.
Can we beat socialism out of our fellow Americans?
Think about that for a second. Visions of mobs dragging leftists through American streets bloody and begging for their lives is an unpleasant sight.
We shouldn't have to go that route if we compete to change the culture into which socialists et al have burrowed.
"Don't retaliate- rehabilitate! " is a phrase that just came to mind.
Cap Black The Hood Conservative
NADRA ENZI AKA CAP BLACK promotes creative crime prevention, starting in the mind & womb. (504) 214-3082.

Call if you'd like to assist
my Hood Conservative efforts which rescues ENDANGERED traditional values like respect for the law and FIRST ourselves inside " OCCUPIED TERRITORY ( THE INNER CITY! ) " * I can also run down to the nearest Western Union too! LOL
http://moveonup.ning.com/profiles/blogs/make-peace-with-america-fea...